Eden Hazard is unarguably among the top 10 best players in the world right now. He is statistically the best dribbler in the world at the moment. Hazard completes a take on every 14.1 minutes, with a success rate of 80.4 percent. With this high percentage of dribbles at an unheard of success rate, he is clearly statistically the best dribbler in world football.
He had a brilliant World Cup where he led Belgium to the semi-finals, only to fall short against France who went on to win the World Cup. He ended up getting the silver ball for the World Cup, losing out to Modric. Being that good always tends to attract the big clubs, and that's the case with Hazard. Both Real Madrid and Barcelona have shown interest in signing the Belgian wizard after the World Cup. Real Madrid especially are looking to sign Hazard after the departure of Cristiano Ronaldo.
Although Eden Hazard seems to be happy at Chelsea, it is yet to be seen whether he succumbs to the Real Madrid pressure. It would be a shame for Eden Hazard not to play in the Champions League next season, a player of his caliber deserves to play in it every year. Maurizio Sarri can take Eden's game to the next level due to his attacking system which is in stark contrast to Mourinho and Conte's philosophies.
Aside from football, he leads a quiet life but has an interesting family. Looking deeper into the Hazard family I realized there is a lot the world doesn't know about Eden Hazard. In this article, I try to cover four things which the world may not know about Eden Hazard.
1 Football family
It is a well known fact that Eden Hazard's brothers also play football. Both Kylian Hazard and Thorgan Hazard play football professionally. Thorgan Hazard plays for Borussia Mönchengladbach, and also took part in the World Cup. Kylian Hazard is trying to make it to the bench at Chelsea. All the brothers though seemingly got football via genetics as Eden's parents have also been footballers. Eden's dad played in the Belgian third division. Eden's mom was really good, and she played as a striker in the Belgian women's league.
2 Praise from Zidane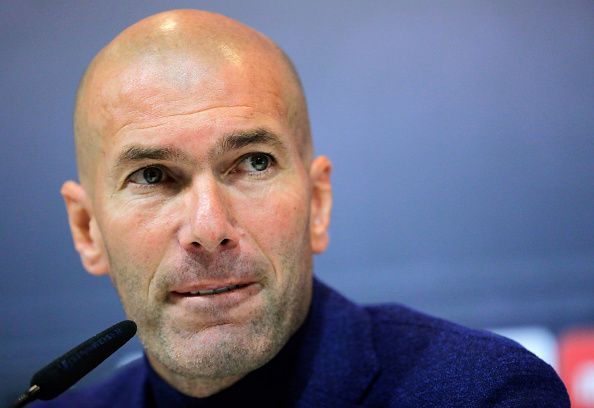 It is a well documented fact that Eden Hazard loves Zidane. Zidane is Eden's idol, and one of the reasons why Eden wanted to play for Real Madrid. Zidane is also really fond of Eden's game. There are a few similarities in their play, this may be one reason why Zidane is such a big fan.
3 Basketball fan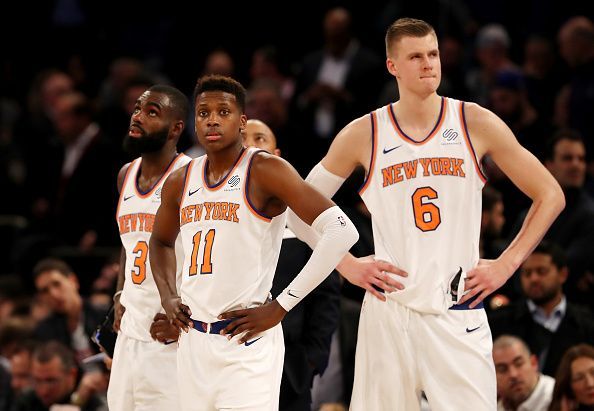 Eden Hazard is a great footballer, but he also loves basketball. He has been pictured playing basketball with both Chelsea and the Belgian national teams. While his skills with the basketball are nothing close to his skills with the football, he does have a decent jump shot. It also does not help to play basketball if you are not so tall like Hazard. His Belgian teammate Thibaut Courtois on the other hand does have a better chance. Eden also watches the NBA quite a lot, and during his vacation has been pictured in the US watching games live. He is a huge New York Knicks fan, and also a big fan of Kristaps Porzingis.