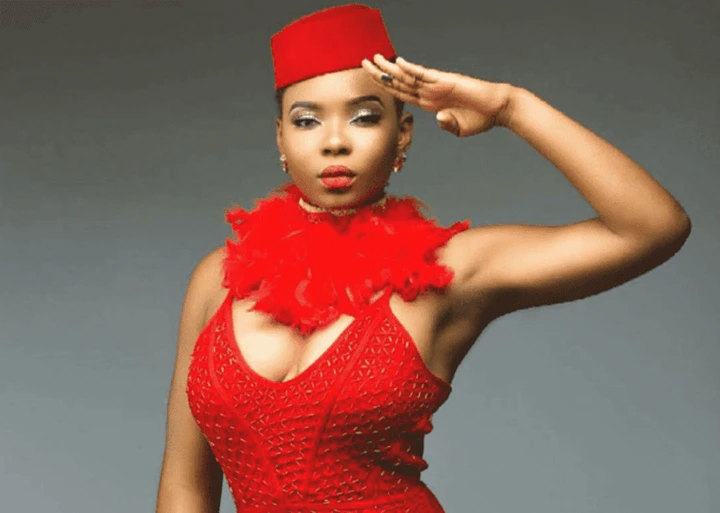 Yemi Alade is one of the most talented music artistes in Nigeria. Recently, she travelled to Namibia and she has been giving us some really nice pictures of her adventure there, check these photos below.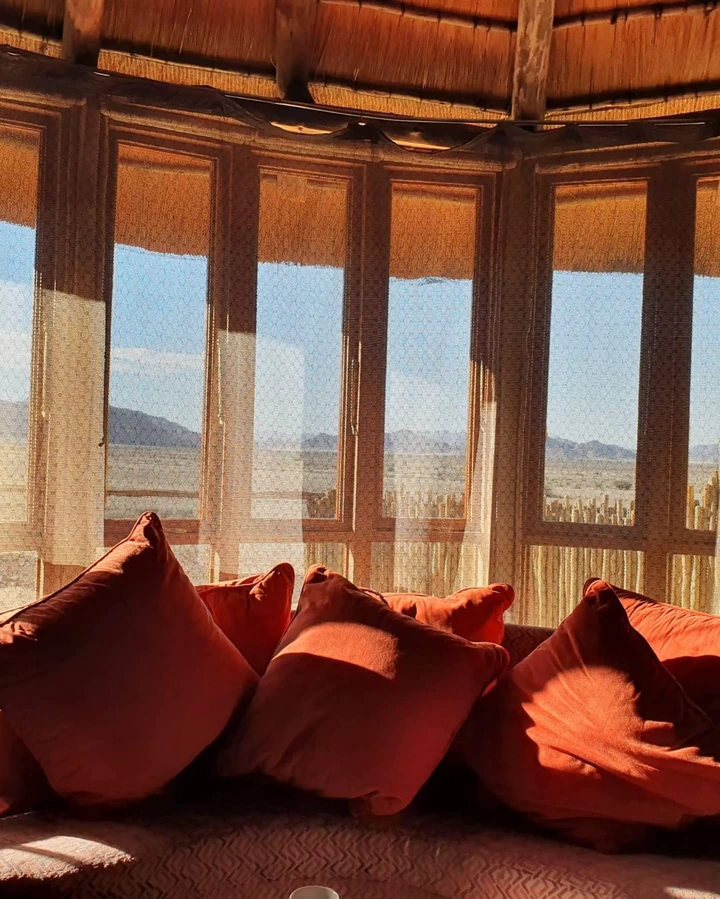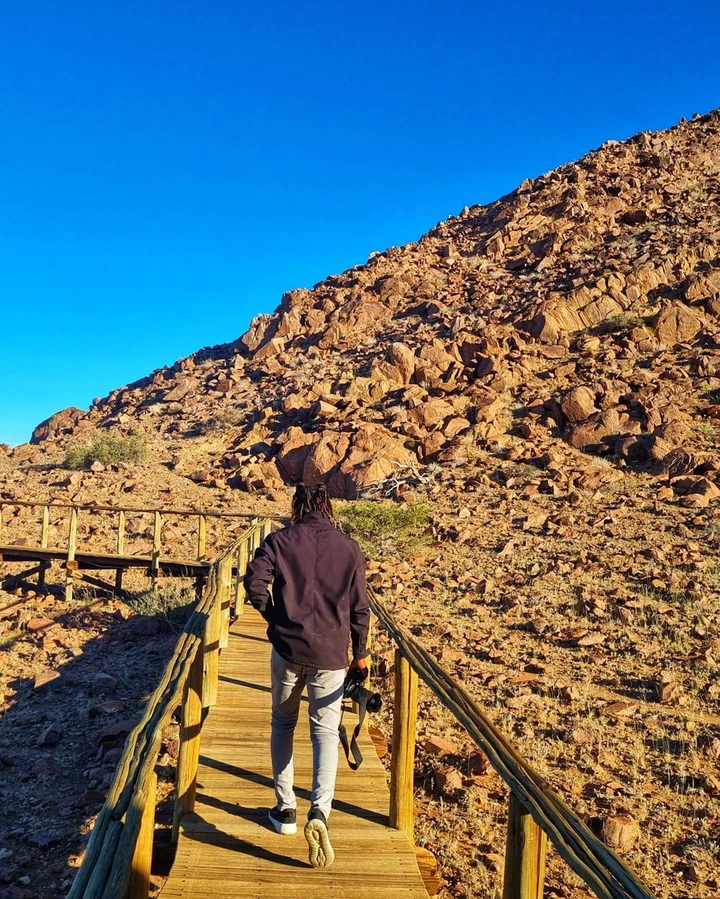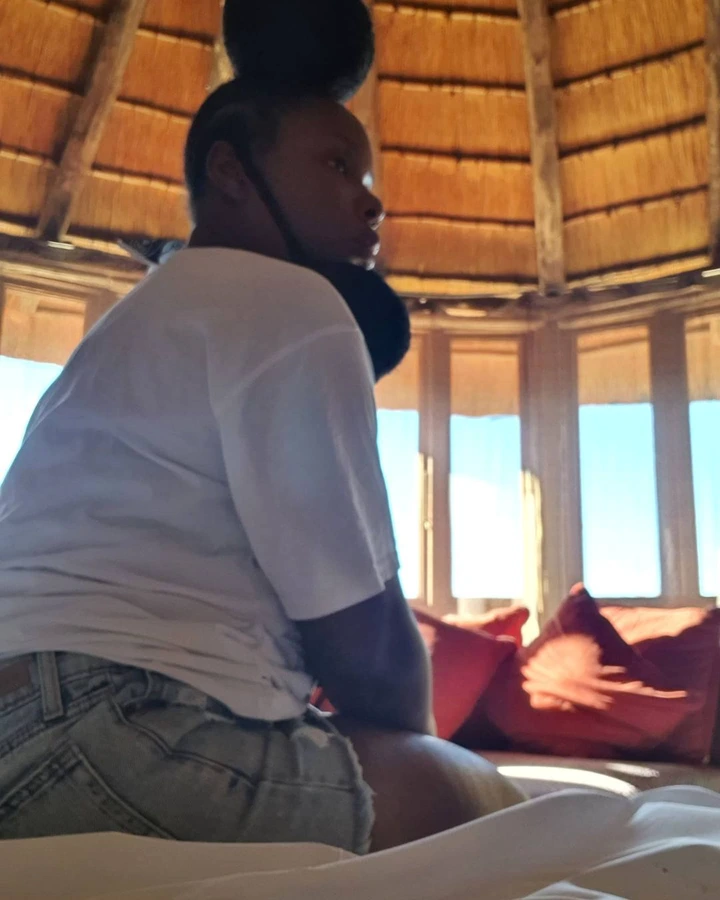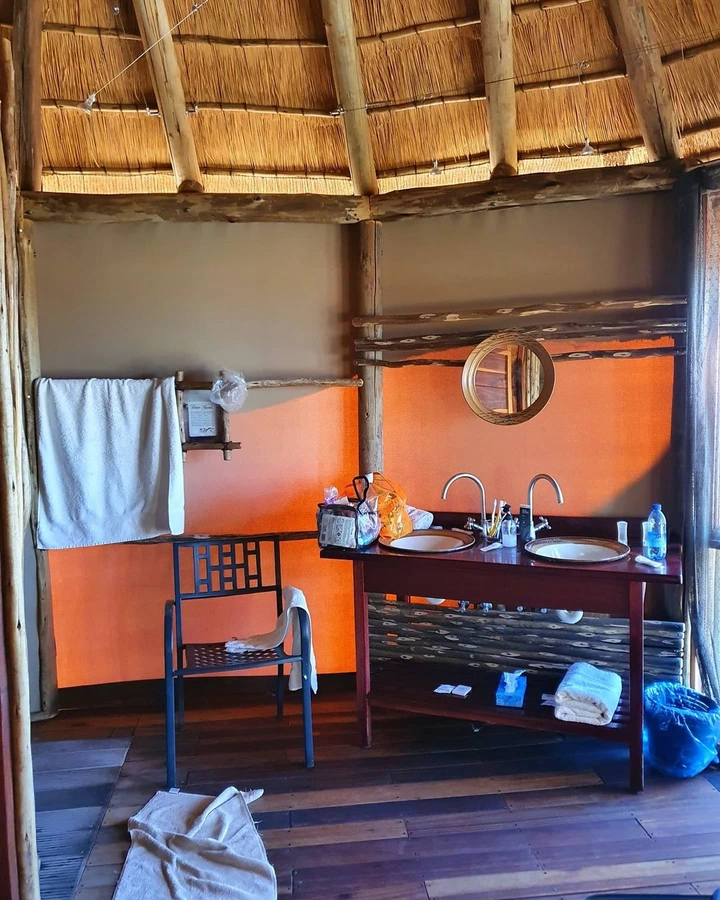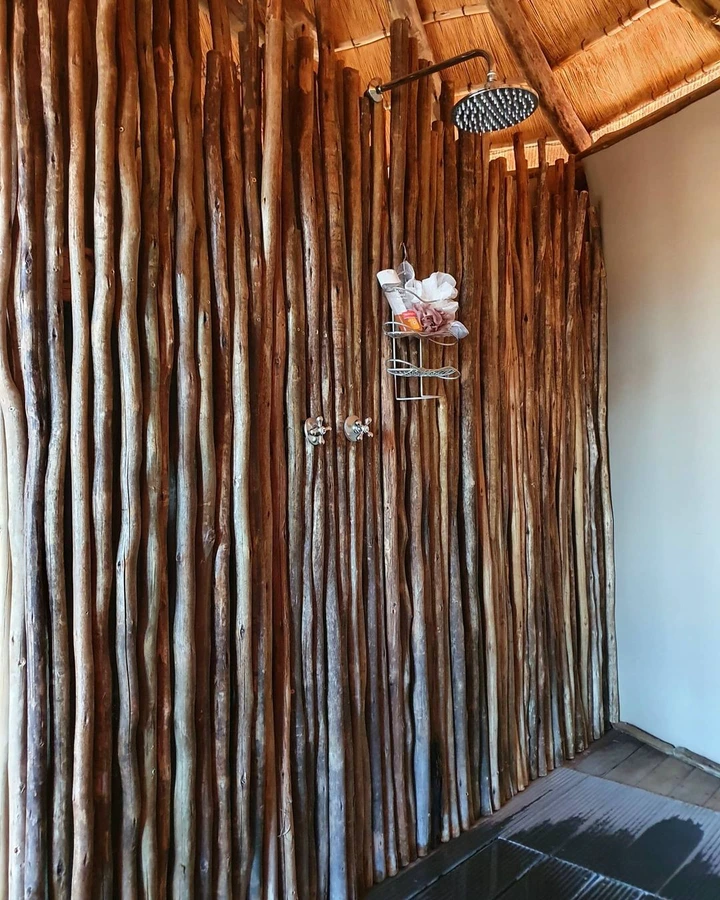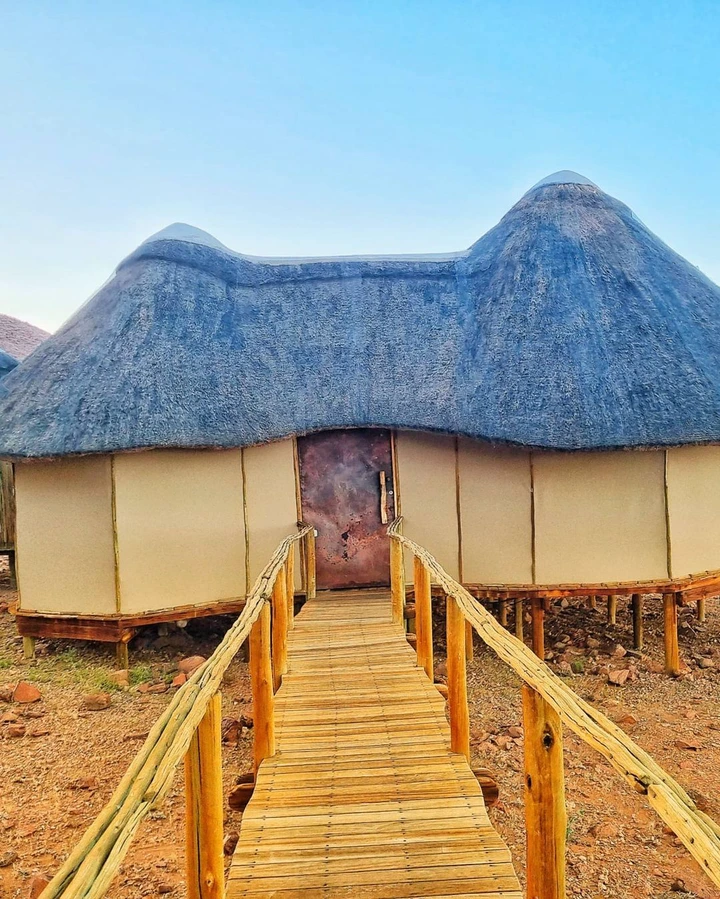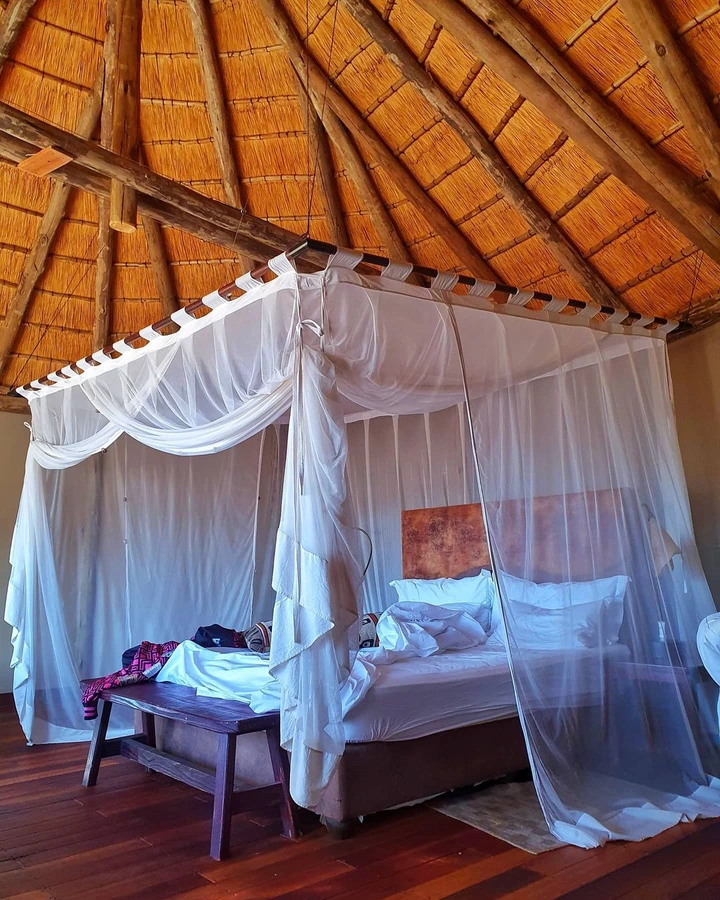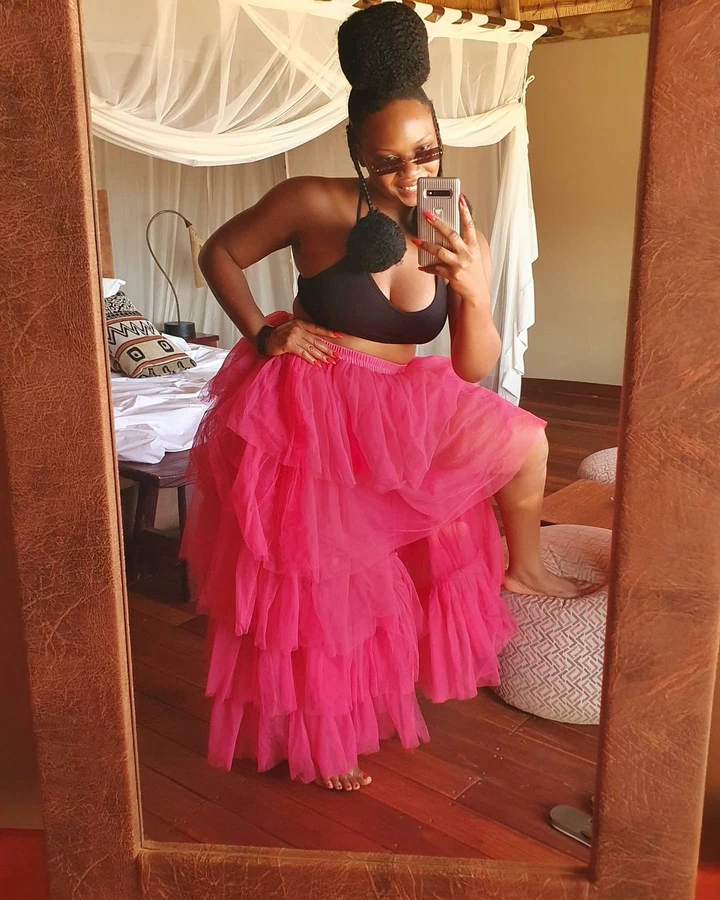 In recent times, I have observed that many Nigerians, especially music lovers do not really care where a Celebrity is from, they just want to know what you have come to offer in the entertainment industry. In fact, I think that this has become our general attitude. For example, people used to believe that one of Nigeria's most influential women, Mrs Okonjo-Iweala was an Igbo woman, not until there was an eye-opening article that described how we had thought wrong about her origin.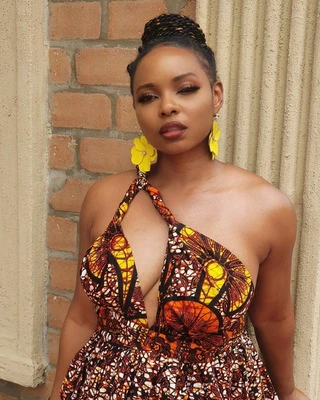 The same way, I am sure that many Nigerians do not really know where Yemi Alade is from. Funny enough, if a general question about the singer's State of Origin is thrown out there today, you will be surprised that 90% of the responses would point that the singer is a Yoruba woman. The reason for this misconception is actually in the singer's name and the story that follows it.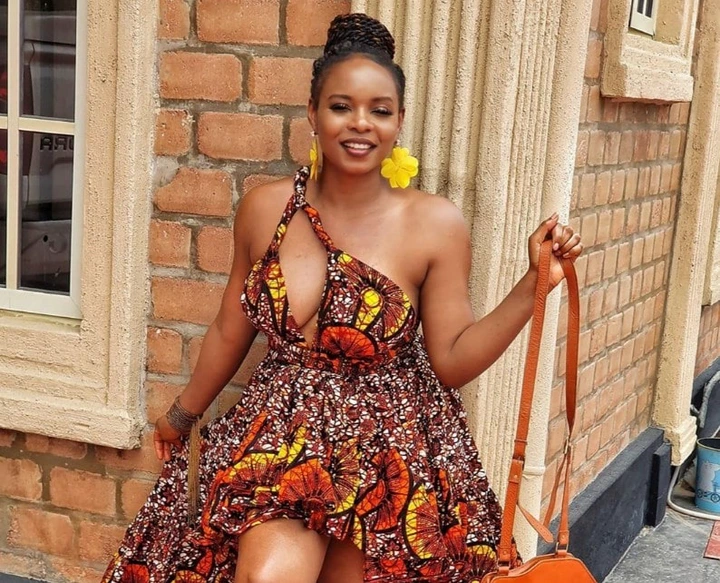 The truth is that Yemi Alade is a multi tribal individual, and whatever happened between her parents that have actually made the singer to choose Abia State over Ondo state, nobody really knows. The little we know about the singer's origin is that her father, James Alade, a former commissioner of police was from Ondo state, unfortunately he is now late. Yemi Alade's mother, Helen Uzoma, is from Abia State.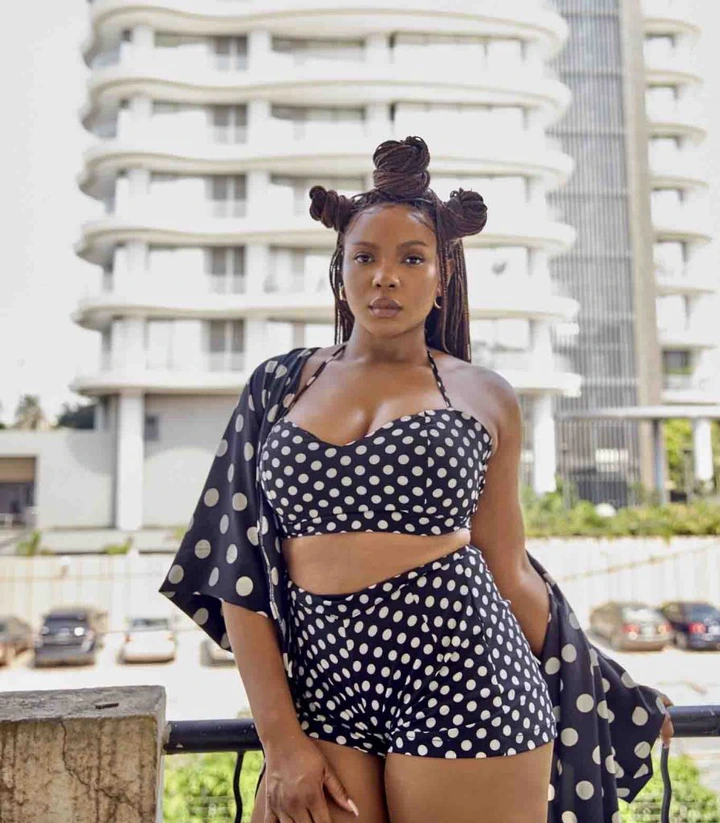 In fact, if you noticed from the names above, you would see that even the singer's mother is not bearing the name of her late husband, an observation that may suggest an internal family crisis. However, Yemi Alade was given birth to in Abia State, on the 13th of March 1989, and anytime you search her state of origin, Abia State will always show up with no records of Ondo state.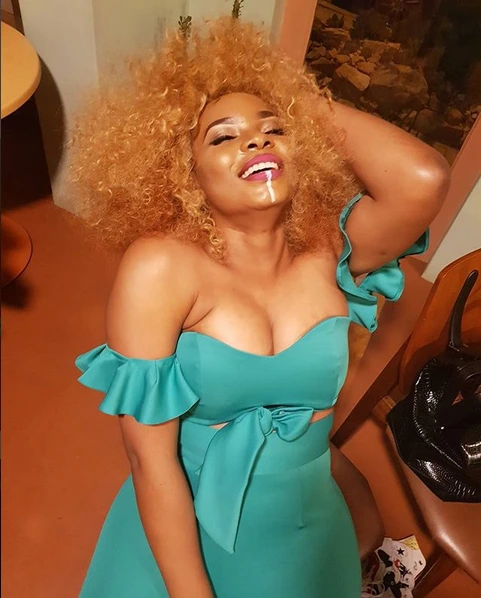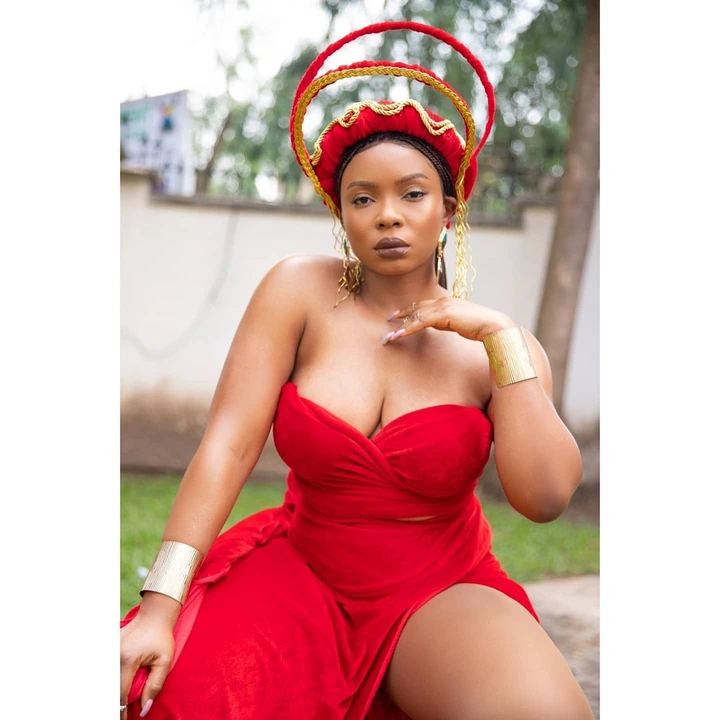 I also believe that if the singer had actually wanted to be regarded as a Yoruba woman, she would have corrected most entertainment stations that kept including Abia State in her biography while they omit Ondo state. So, therefore Yemi Alade is not a Yoruba woman, she is Igbo.