Bulletproof vests, fire – escapes, windshield wipers & laser printers were all invented by women.
Statistically speaking,women are better drivers than men.
Women see more colors than men
The heart of woman beats faster than a man.
Females Have 500 More Genes than Males, & because Of this they are Protected From Things Like Color Blindness And Hemophilia.
Women have more taste buds on their tongues than men.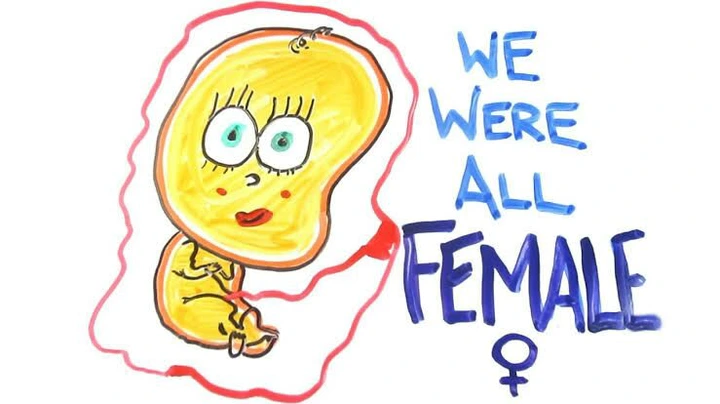 All humans embryos start life as females. We all start life in the womb as a female.
Men have nipples because all humans begin life in the womb as females until the introduction of a Y chromosome.